Hello everyone!
The long awaited day for Betty Candy to open is here!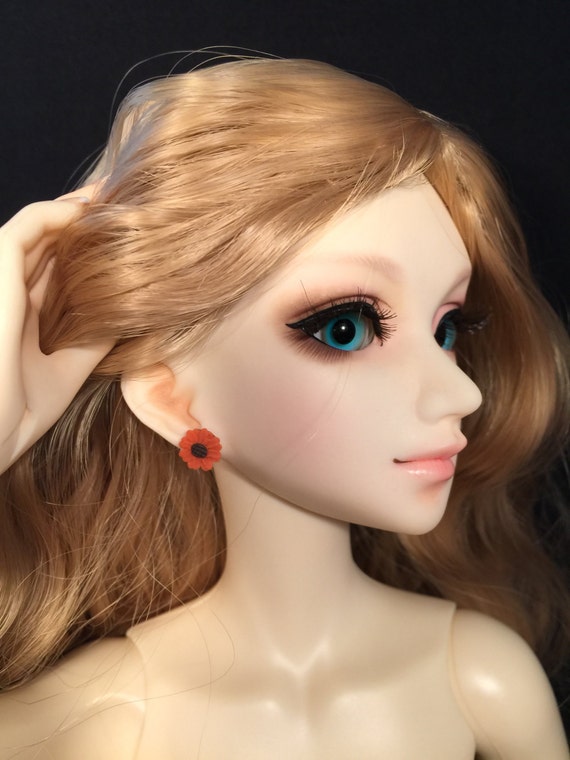 Sometimes the hardest part is to start. At the moment there just happens to have some earrings/accessories available that are sized for SD girls (as well as for us humans, if the dolls let us.) I will be slowly adding all the available items up etsy, eventually on my own website.
Here ya go and enjoy!
The Betty Candy @ etsy